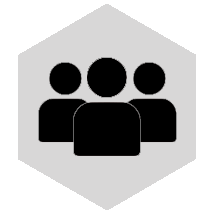 With how many players can you play this escape room? Bar Code can be played with 2 to 6 players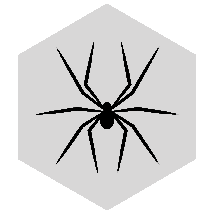 Is this game scary? There are no scary effects in our games, but they are decorated to reflect the specific atmosphere of the theme.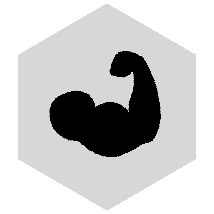 Are there physical tests in the room? You will never find physical challenges in our escape games.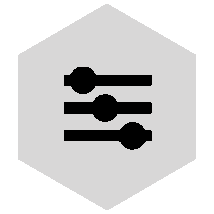 Is this a hard game? Bar Code is a game with a high success rate. It is certainly suitable for novice escapers, younger players or smaller groups.